Center for Development Policy and Cooperation (CRPS) is pleased to invite you to apply for the Youth program in New York 2020.
Center for Development Policy and Co-operation and The Media Education Centre is in the Consultative Status with UN ECOSOC what is important for our motivaTION, innovaTION, creaTION, presentaTION, evaluaTION.
Arrival in NY-JFK Airport, March 28th afternoon!
Departure from New York, JFK Airport, April 4th evening!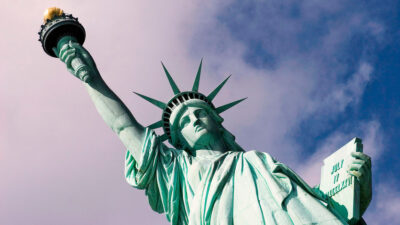 Program:
1. UN and Youth Forum (1st to 3rd of April): Development Cooperation Forum and Advancing policy for Promoting Sustainable Development, Coordinating humanitarian action with Guiding operational activities for development, Building partnerships, Promote the peace-development and Engaging youth
2. Production (29th of March to 3rd of April): TOGETHER with the Ghetto Film School and NY Media Makers
3. Partnership and Team-building Workshop on the Roosevelt Island and Cony Island.
4. Attractions, Shopping, Free time: Program INCLUDE UN Youth Forum, Participation in Production, Partnership and Team-building Workshop, Roosevelt Island, Sky Tram, High line, Central Park, Museum of the Moving Images, Staten Island with the shopping in the biggest NY Outlet…
Come with us to develop together skills and knowledge we need in 21st century:
Active Citizens contribute Together to the Sustainable Development!
Active Citizens building distinct working culture, important for successful development!
Team-building Training for Active Coworkers! Participants will have fun Spring in New York 2020!
Spring in New York 2020: Roosevelt Island, Cony Island, Central Park! Team building activities: Dare to succeed …
Whether you are looking for an effective way to strengthen communication, build rapport and boost morale among your working group, or you just need a fun distraction from the day to day routine, our Team-building programs can increase the performance of participants and our working team.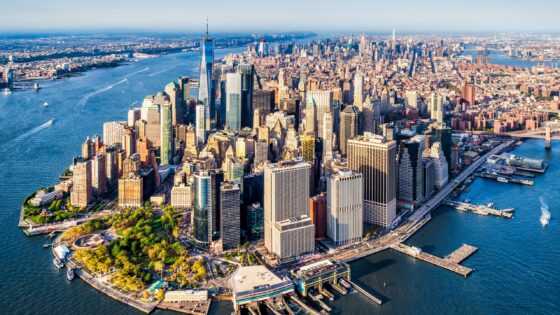 Benefits …
Team-building program is tailored to achieve a variety of goals. We will speak with participants in advance and then will design a program tailored to meet specific objectives, such as:
• Assimilating new members into a group;
• Empowering youth leaders;
• Developing new leaders and leadership styles;
• Improving communication skills;
• Creating a shared vision;
• Identifying and removing barriers to productivity.
Our programs are designed to challenge participants on a variety of levels: emotionally, intellectually and physically, all within a framework of support and safety.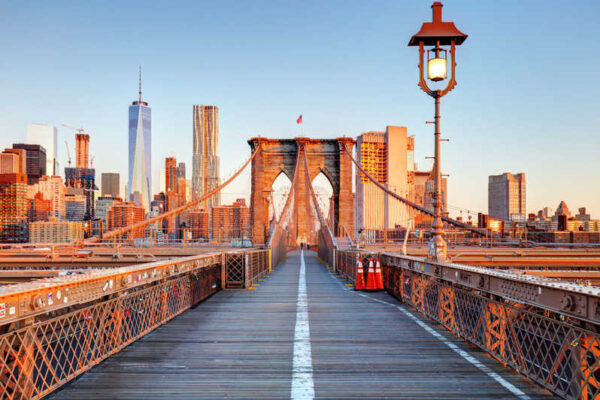 • For people traveling from Belgrade, the participation fee is 1190 EUR/person including flight ticket, airport transfers in NY, local transfers, good hotel with breakfast in double room (king-size double bed for two persons) and our program…
• Participation without flight ticket is 640 EUR.
• Participation NOT includes visa fee for the USA and International insurance…